Here's how we're helping you through COVID-19
Latest updates to banking services, and information about the available support options as of 20 October 2021.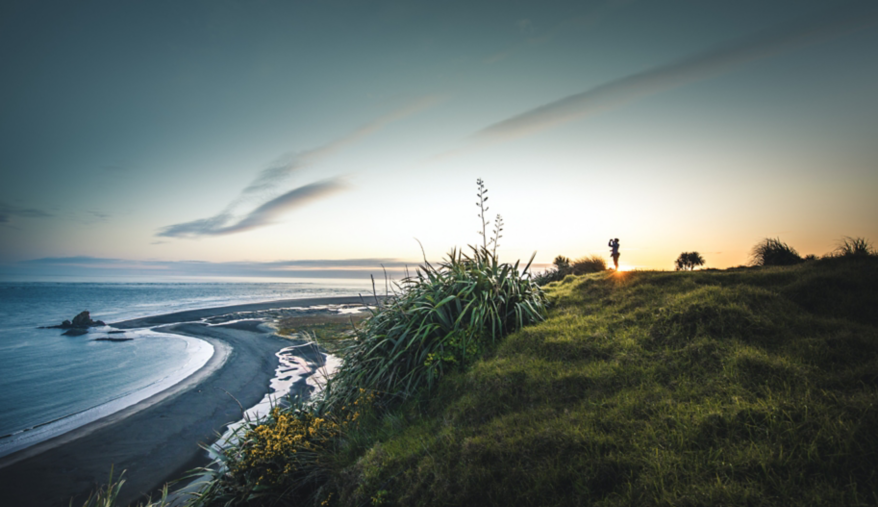 Branches open during COVID-19 Alert Levels
In Level 3 selected branches will be open to provide essential services on Tuesdays and Thursdays, 10am – noon. In Level 2 all branches will be open as usual. Most banking services can be provided over the phone, call us on 0800 269 296. 
See open branches in Level 3
In this section
At all alert levels most banking services will be operating, including ATMs, payments will work as usual, and banking and lending support is available.

---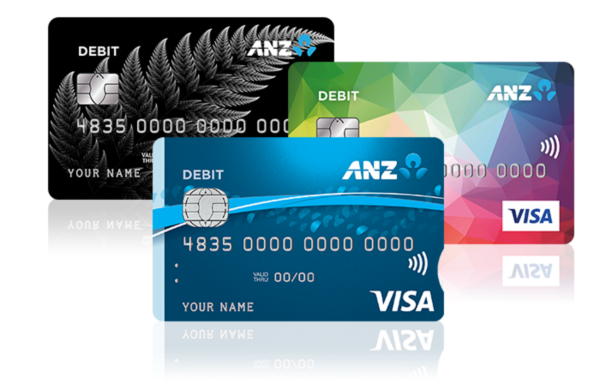 Download the ANZ goMoney mobile app to join us without visiting a branch
Apply for a Go or Jumpstart account using goMoney and you won't need to visit a branch - how easy is that!
You can join using the app if you live in New Zealand, are 18 or over, and hold a current New Zealand passport or driver licence. 
Other helpful information