Good for your customers, good for your business. Contactless payments are a fast and easy way to pay that more and more Kiwis are choosing every day.
Good for customers
Fast, easy and secure - the card or device never leaves your customers hand. They simply hold their card or device near the contactless terminal for a moment to make the transaction (PIN may be required for high value purchases).
Good for business
Faster payments mean less queuing, so less chance of customers giving up and going elsewhere. It also means less cash handling and reconciliation for you. Visit Mastercard's Switch On website to find out how Kiwis are using contactless payments.
Take advantage of emerging technologies
With a contactless-enabled terminal, you can accept mobile wallet payments from devices with Apple Pay or Google Pay.
Monthly fee
Your monthly fee is a percentage of the dollar amount of the transactions that you have processed, so it varies each month—.
Call us on 0800 473 453 to find out more.
Contact our Merchant Business Solutions team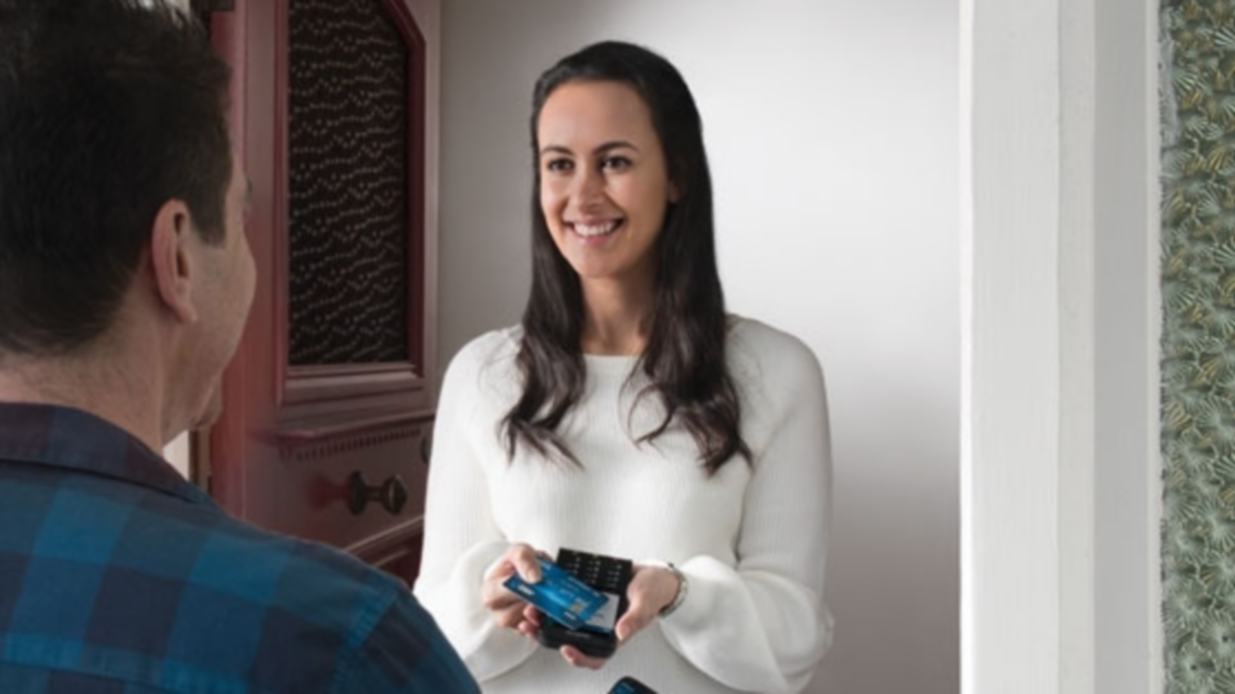 ANZ FastPay for mobile payments
Our mobile payment solution that lets you accept EFTPOS, Visa and Mastercard payments on the go.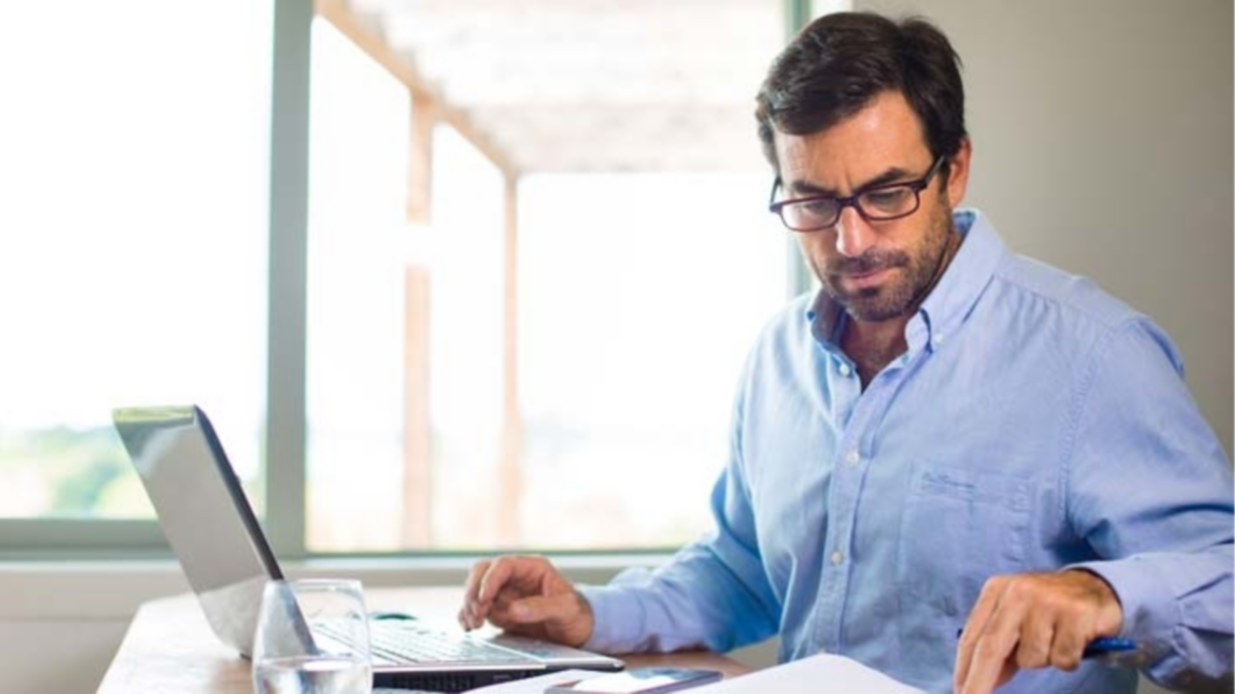 ANZ eGate™ for online or phone and mail order payments
Use one of our ANZ eGate™ solutions to accept Visa and Mastercard payments online or for phone and mail orders.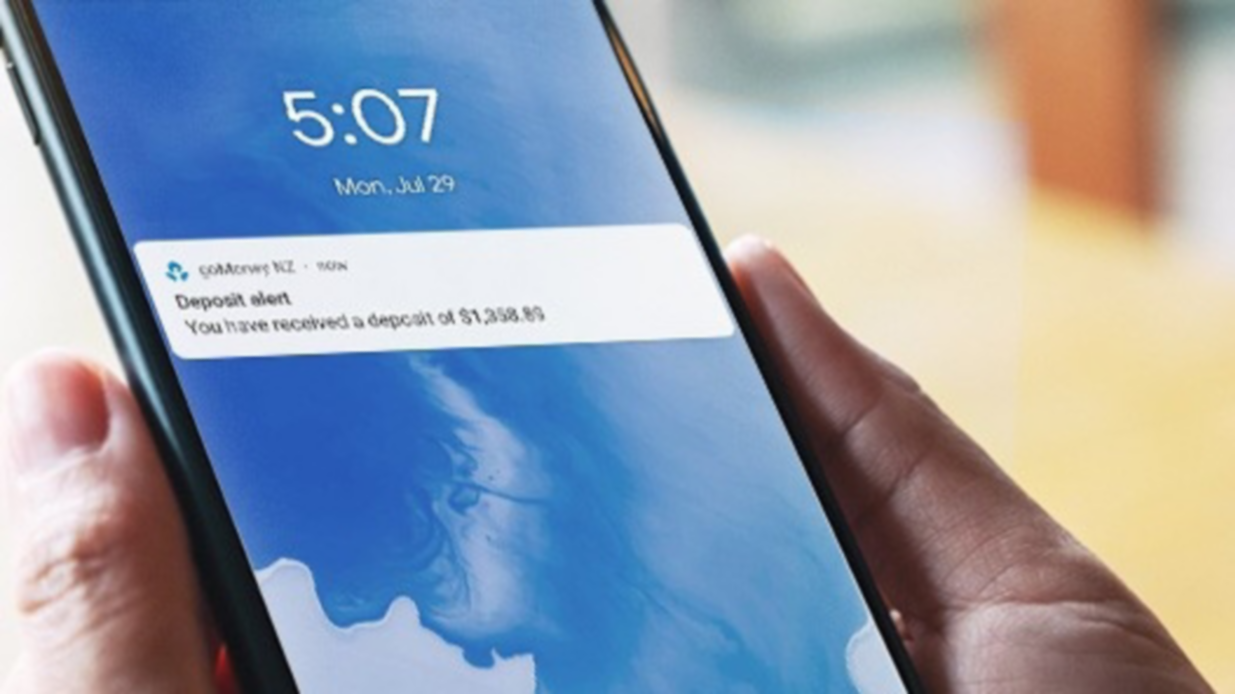 ANZ goMoney app for businesses
Access your business (and personal) accounts from your mobile phone or device with our fast, secure banking app. It's secure, simple and easy to use for business owners.