We want you to have the right cover in place. That's why we have created Covered to help you stay informed about your insurance and the latest offerings to help you keep on top of your health. Remember we're here to help. If you're experiencing financial pressure and you're concerned about paying your premiums, call our insurance partner, Cigna, on 0800 658 585 to discuss options.
How much is enough?
By having ANZ life insurance, you're helping to make sure that you and your loved ones will be protected, whatever may happen. But we know nothing stays the same, and you may want to change your insurance as your situation changes so you have the right amount of cover – not too much, not too little. At ANZ, we've made that easy.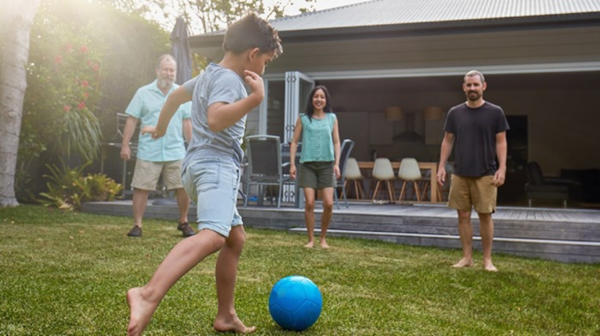 Myth busters: The truth about life insurance
Separating fact from fiction can be tough – especially when it comes to life insurance. Check out the five biggest myths about life insurance – you may be surprised!
An app a day: Do health and wellness apps work?
These days we can manage our whole lives through our phones – so wouldn't it be nice if they could help us live a healthier life? There are hundreds of thousands of apps now available that claim to do just that – but what one do you chose?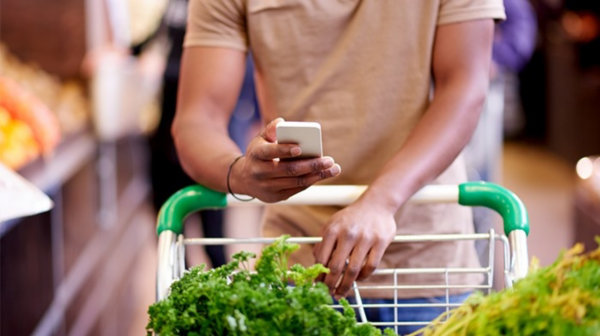 Any questions?
Please talk to us so we can ensure your insurance is still meeting your needs and budget.