Get a quote
You'll be redirected from anz.co.nz to the quote tool on Cigna's website. All quotes are provided by Cigna.
Important notice: Cigna is not accepting new applications for Redundancy Cover until further notice.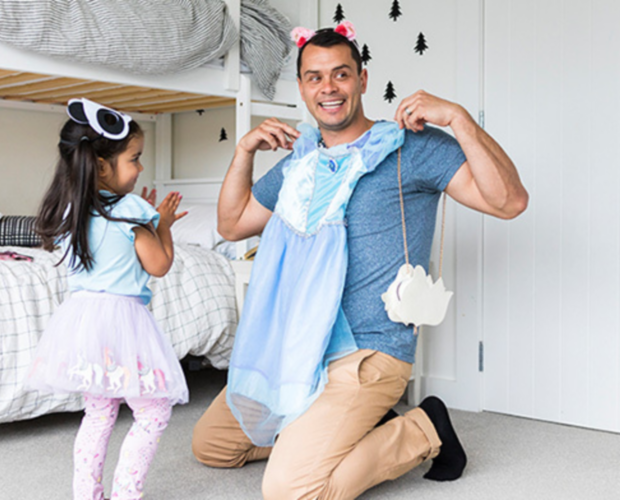 Great reasons to choose ANZ Life & Living Insurance
Insurance you can trust. We've partnered with insurance specialist, Cigna Life Insurance New Zealand Limited (Cigna), to offer you Life & Living Insurance. Cigna has an A (Excellent) financial strength rating

—

from A.M. Best Company Inc, so you can be confident Cigna will be there when you need them.
Flexible options. You can take out a mix of Life Cover, Critical Illness or Living Expenses Cover to suit your needs – find out more about the options below.
Money when it's needed most. Your beneficiaries can receive an advance payment of $10,000 under the funeral benefit to cover funeral-related expenses. And if you're diagnosed with a terminal illness, Cigna may pay out your Life Cover in advance.
30-day 'free look'. If you change your mind about your policy within 30 days of taking it out, you'll get a full refund of any premiums paid.
Competitive pricing. Get a quote for your situation. Find out just how affordable cover can be.
Cover options - overview
Everyone's different – so you can 'pick and mix' a combination of cover options to suit your needs. For full details see the policy document – it's simple and easy to understand.
---
---
How does Life & Living Insurance work?
We understand Life & Living Insurance can be complex, so we've made some short videos to help explain some of the key areas.
We'll help you figure things out
What else do you need to protect?