Great reasons to choose the ANZ KiwiSaver Scheme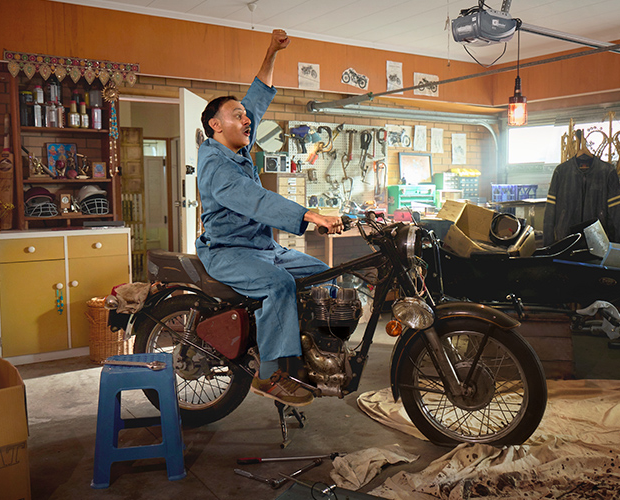 Think long-term with your KiwiSaver savings
We look after your money with the balance of risk and reward in mind, aiming to deliver a strong performance over the long term. 
Put your KiwiSaver in expert hands
Your KiwiSaver savings are looked after by some of the best investment managers in the business, with decades of experience both here in New Zealand and abroad.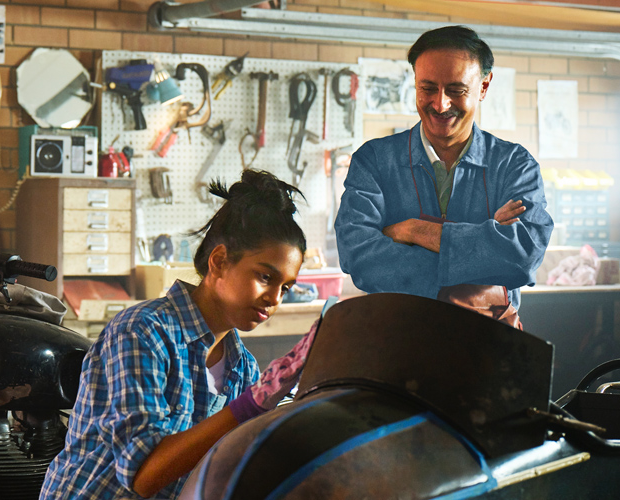 Make sure you're on track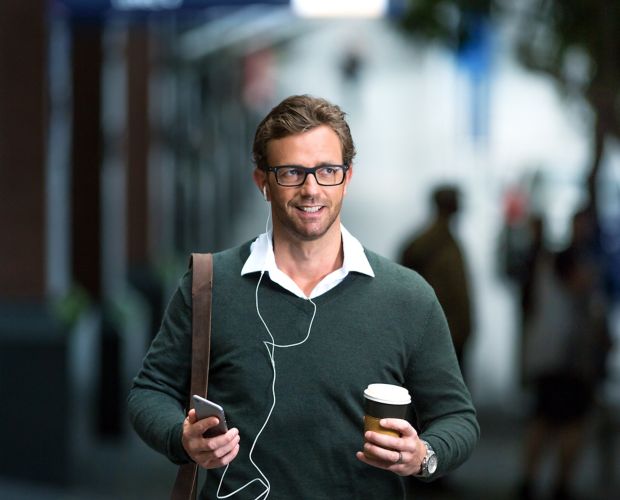 Get expert advice
For advice on KiwiSaver or help choosing the right investment option, talk to an investment adviser. If you don't have one, we offer free expert advice from our team of qualified ANZ Investment Advisers.
KiwiSaver calculator
Use our easy online calculator to see if you're on track to have the retirement lifestyle you want. Making the right choices now could make a big difference to your future.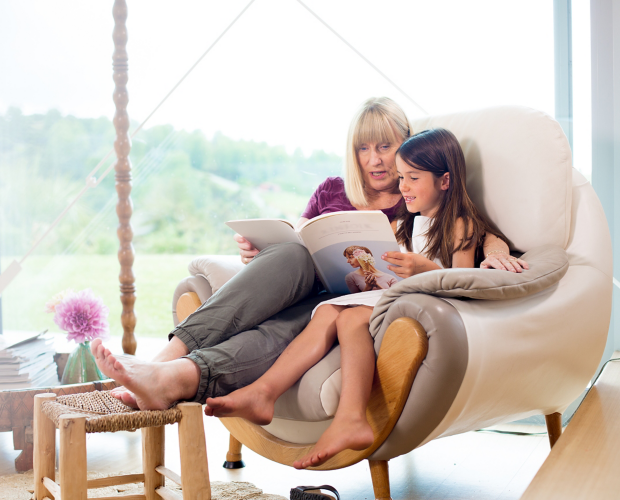 You might also be interested in