With ANZ-managed KiwiSaver schemes, you can be confident your savings are in expert hands. We're also proud to be New Zealand's largest KiwiSaver provider, with more than 650,000 Kiwis trusting us with their KiwiSaver savings.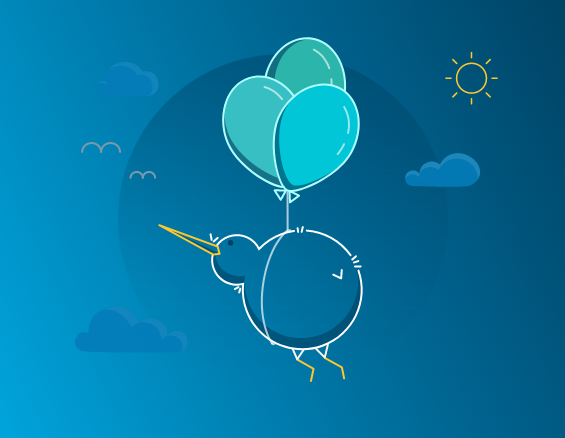 Say goodbye to membership fees
From 30 September 2021 we're removing the annual membership fee from each of our ANZ-managed KiwiSaver schemes, which means more money in your account working hard for you.
It's just one more reason to have your KiwiSaver account with us.
How long-term growth can outweigh a single standout year
When it comes to KiwiSaver, it's long-term performance that counts. That's why we're proud of our expert team and the strong returns we've delivered for our members over the last decade.
It pays to know how with the ANZ KiwiSaver Scheme.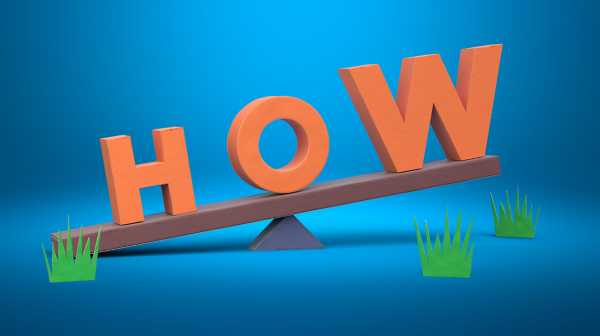 Make sure you're on track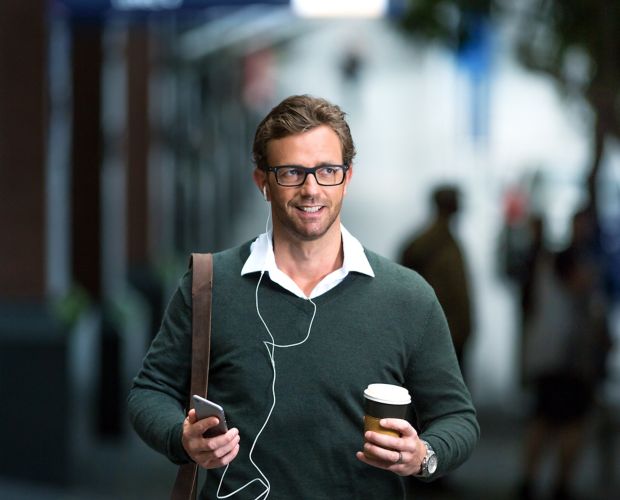 Get expert advice
If you need any advice on KiwiSaver or help choosing the right investment option, talk to a financial adviser. If you don't have one, we offer free expert advice from our team of qualified advisors.
KiwiSaver calculator
Use our easy online calculator to see if you're on track to have the retirement lifestyle you want. Making the right choices now could make a big difference to your future.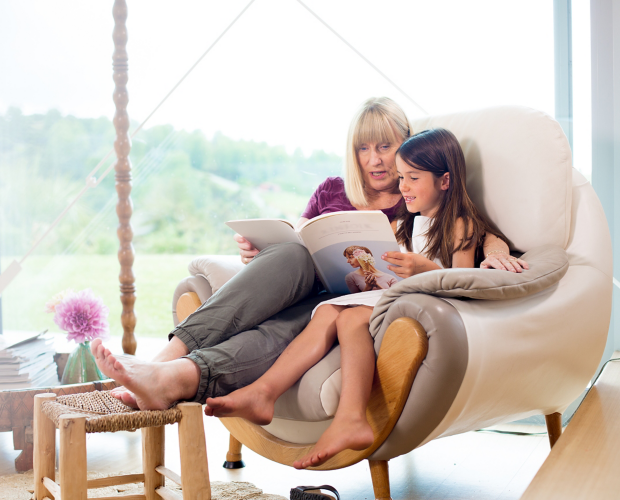 You might also be interested in