We all want to live in a warm, dry home
Not many of us know the right temperature and humidity levels to create a healthy home. The World Health Organisation recommends between 18-21°C and less than 65% relative humidity. But the average home temperature in NZ is 17.8°C, with some as cold as 10°C. And due to excess moisture, half of all our homes have visible mould.
That's why we created Mr Humfreez, a little sheep that helps you understand the health of your home, by telling you at a glance when it's too damp, or too cold.
From time to time we run a competition to win a Mr Humfreez. We're not running a competition at the moment, but keep an eye out for your next chance to win.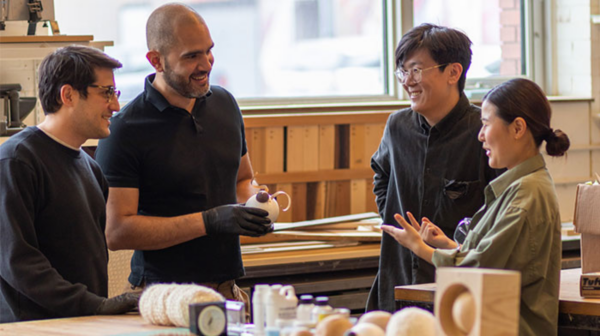 Kiwi at heart, with global smarts
We created Mr Humfreez to help Kiwis keep an eye on the health of their home. A digital thermometer/hygrometer would have done a similar job, but we wanted to make something that was smart and sustainable in equal measure.
The technology behind Mr Humfreez is the brainchild of Professor David Correa and his team at the University of Waterloo in Ontario, Canada.
They developed the programmable hygroscopic horns that allow Mr Humfreez to respond when the air gets too humid. And they helped formulate the special ink that makes his face change colour when it gets too cold.
ANZ Healthy Homes
Check out our range of initiatives to help Kiwis live in warmer, drier homes.
Healthy Home Loan Package.
HomeFit check.
---