Contact business and agri specialists
Different sized businesses and industries face challenges unique to them. You need top-rate people around you to help your business grow and succeed. Find the specialists who best understand your kind of business.
Everyday business banking
For general account enquiries, payments and new accounts.
7 days a week, 7.30am - 9pm
From overseas: +64 4 470 3142
Business specialist assistance
For business products, lending and start-up information.
Monday to Friday, 8am - 7pm

Saturday, 9am - 5pm
Sunday, closed
| | | |
| --- | --- | --- |
| ANZ Direct Online support | | Monday to Friday, 7:30am - 7pm |
| | | Monday to Friday, 9am - 5pm |
| Foreign Exchange Services | | Monday to Friday, 9am - 5pm |
| | | Monday to Friday, 8am - 5.30pm |
A-Z review
Book an A-Z Review to explore your business' current financial situation and your goals for the future with an ANZ Business Specialist.
Phone
7 days a week, 7.30am - 9pm
ANZ Investment Advisers
Our team of qualified professionals specialise in providing investment advice on ANZ KiwiSaver and ANZ Investment Funds.
Phone
Monday to Friday, 8:30am – 5pm

Send us feedback
We're serious about providing excellent service, and that starts with listening to our customers. If you'd like to send us a compliment, complaint or suggestion call us on 0800 560 555 or submit your feedback online:
Send a general enquiry online.
Related products and services
Join or switch to ANZ
Talk to us about how easy we can make moving to ANZ Business.
Digital banking tools
We've got a range of digital tools and mobile apps to help make your banking easier.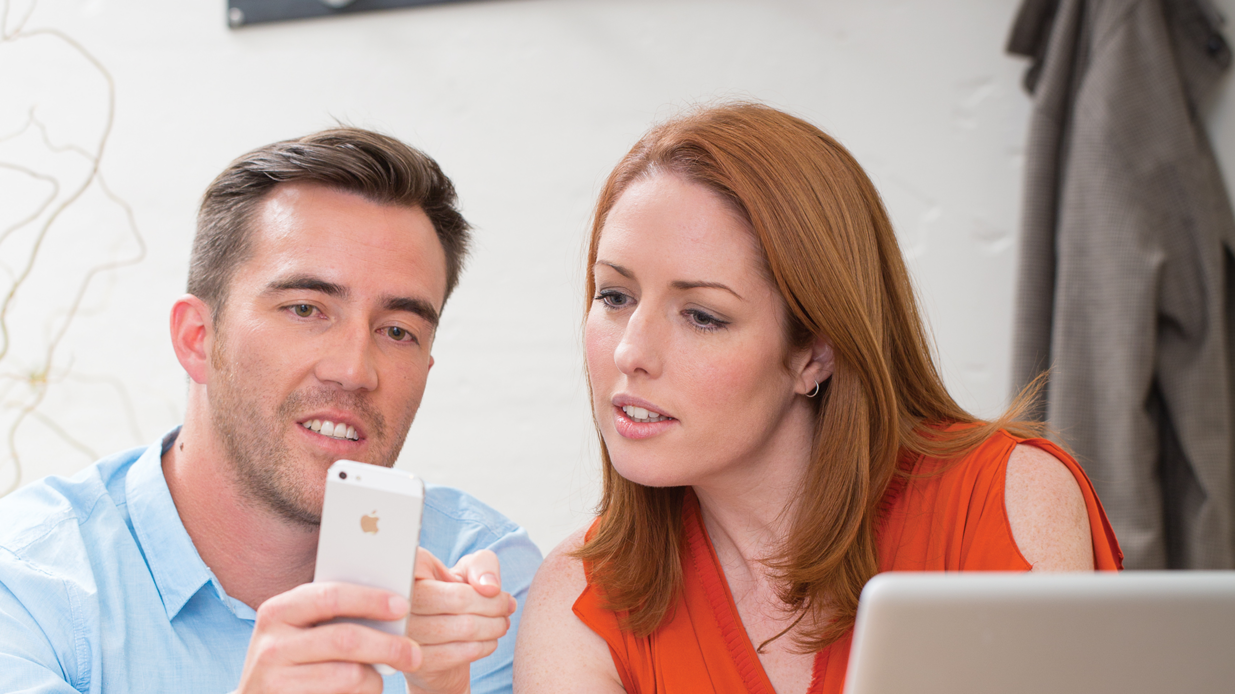 Business workshops and webinars
We offer a range of free workshops and events to help your business succeed. Whether you're starting a new business, or established and looking for inspiration, there's a workshop to suit your needs.