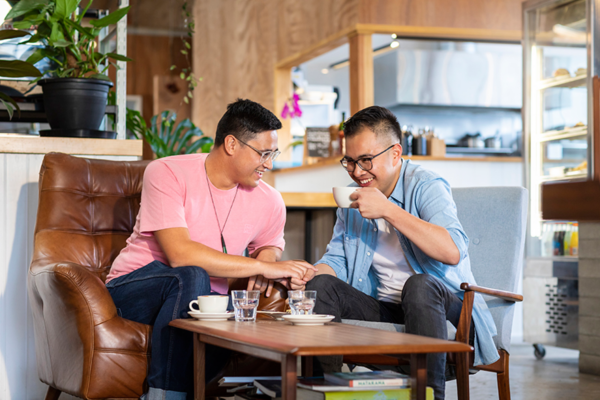 Get comfy talking F…….
Finances. It can evoke sweaty palms for a lot of us. But finances needn't be a bad, or scary word. Having honest and regular conversations about money is the secret to improving your financial wellbeing.
How to feel better about your financial wellbeing in six steps
Our useful tools and ideas could help you change your money habits for the better and improve your financial wellbeing, in your own time and at your own pace, no matter who you bank with.
There's no wrong or right way to move through the steps of the Programme. Feel free to jump around as you please.
Money hacks
Financial wellbeing isn't one-size-fits-all. We all have different aspirations when it comes to money and your journey could be entirely different to the next person.
For inspiration, we've compiled articles and guides that cover a variety of topics, from saving and still having a life, to effectively combining incomes, for you to pick from.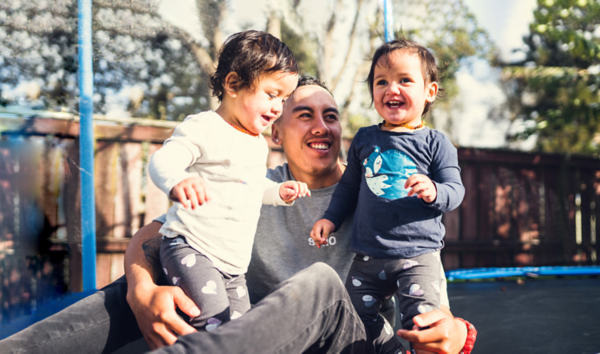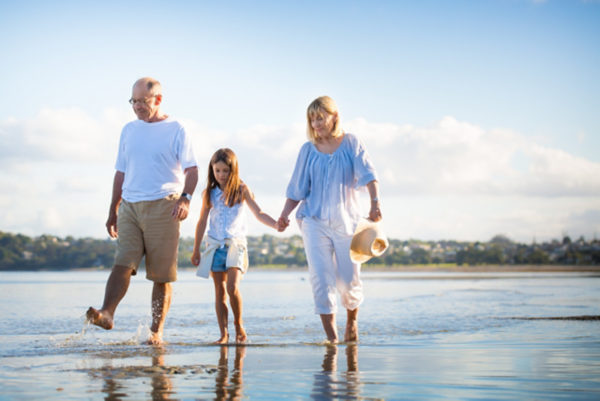 What is financial wellbeing anyway?
In a nutshell, financial wellbeing is a measure of how comfortably you're able to meet your current commitments and whether you can continue to do this into the future. 
It also recognises that our ability to understand how money works and how to manage it, can impact our behaviour, attitude to money, our sense of security and how we cope with change.