Print the Banking Safely Guide
This guide gives you practical tips on how to spot the red flags to keeping your banking secure.
Print it off and keep it somewhere you can easily reference.
---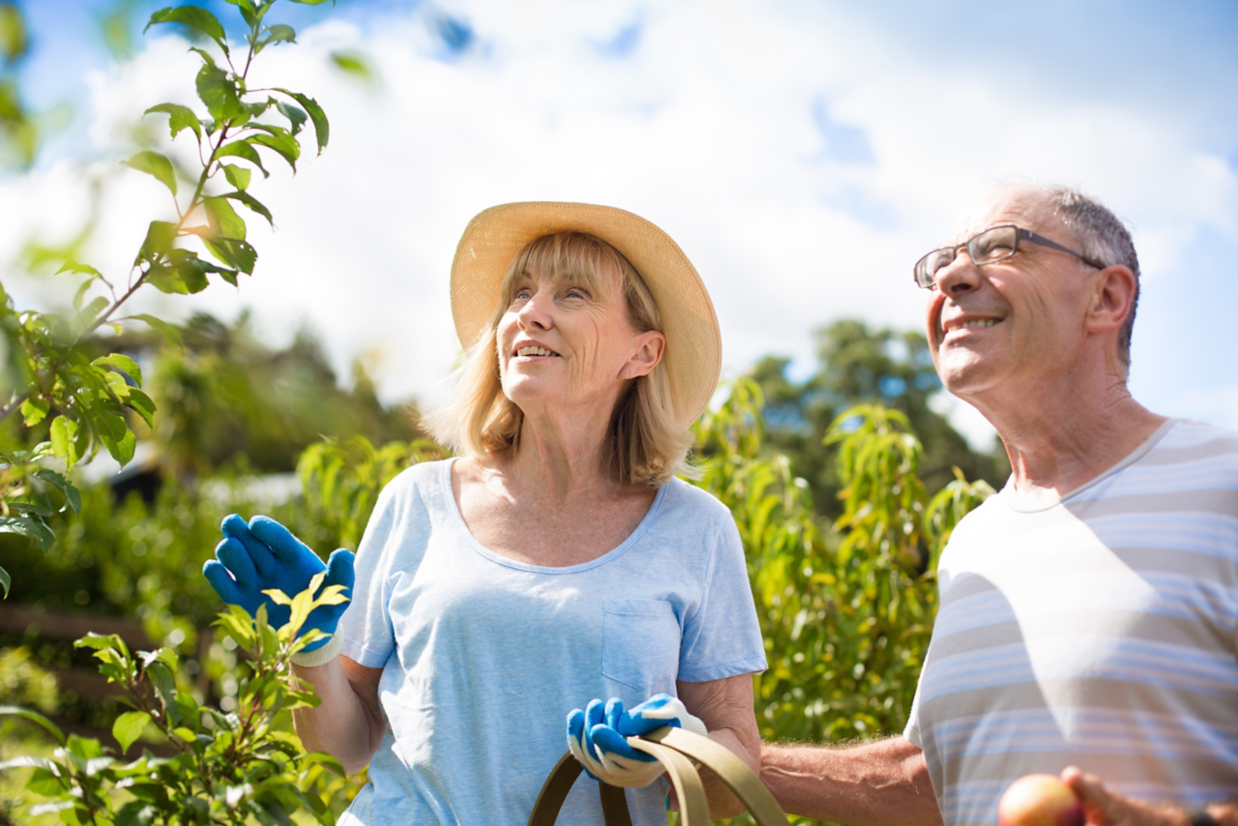 Reporting fraud
Contact us immediately if you become aware of anything that is out of the ordinary with your banking.
---
Recognising scams and fraud
Find out about different kinds of scams and what scams we're currently aware of.
---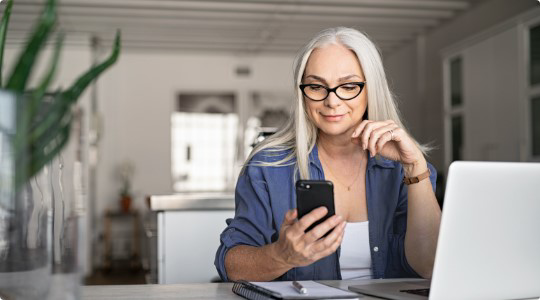 How to spot a scam
Watch our series of videos on how to recognise scams and fraud.
Protecting yourself from fraud
Stay on top of your online security and learn about how ANZ helps keep you safe.
---
See how we keep you safe and how you can protect yourself