Some of our key brand partnerships
New Zealand Cricket
ANZ has been a Major Sponsor of New Zealand Cricket for twenty two years. We are the Major Sponsor of both the BLACKCAPS and WHITE FERNS as well a Partner of the Junior Game. We are passionate in our support of everyone who lives and breathes cricket, from elite to grassroots.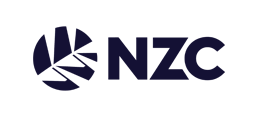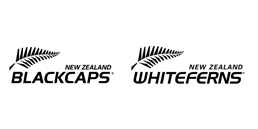 Netball New Zealand
ANZ has been a supporter of Netball in New Zealand for over a decade - as the Principle Partner of the ANZ Premiership and a Major Sponsor of the Silver Ferns since 2017. It is not just our professional netballers we support, but all levels of the game. We actively support netball communities across the country with our netball grants programme.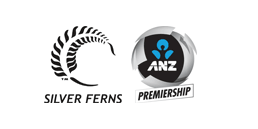 ANZ Ambassadors
ANZ is proud to support the following New Zealanders to achieve on the world stage.
Eric Murray, Olympic Rower
Emma Twigg, Olympic Rower
Katrina Rore – Silver Fern
Suzie Bates – WHITE FERN
Kane Williamson - BLACK CAP
The Cancer Society of New Zealand
ANZ has been a major sponsor of the Cancer Society since 1990 and the principal sponsor of their flagship fundraising event 'Daffodil Day'. Each year our staff get involved in fundraising activities, which have seen over $20 million donated to the Cancer Society to date, in turn helping the one in three New Zealanders affected by cancer. The Cancer Society make a difference every day to cancer sufferers and their families, by providing counselling, driving services, accommodation and other essential support services around the country.