Stay up to date
Get the latest insights and commentary on different aspects of investing and KiwiSaver from our team of experts.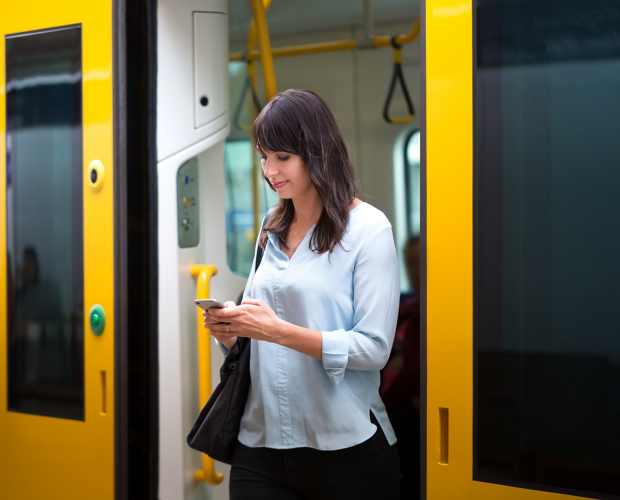 Free investment advice
If you need help choosing the right investment option for you, talk to one of our ANZ Investment Advisers. They can provide free advice tailored to your individual situation.