Your next step to better financial wellbeing
Feel like you could be doing that little bit better with your money? Then you're in the right place. No matter what you earn or who you bank with, the ANZ Financial Wellbeing Programme could show you how.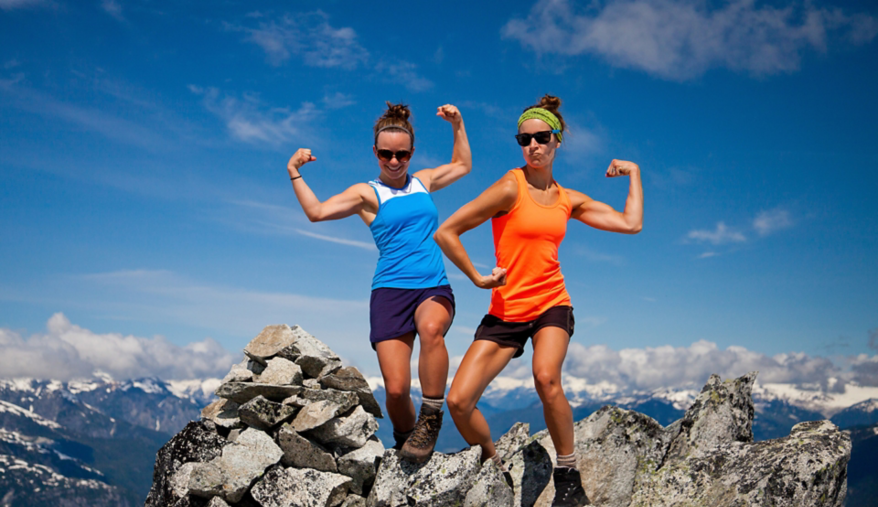 How to feel better about your financial wellbeing in six steps
Our useful tools and ideas could help you change your money habits for the better and improve your financial wellbeing, in your own time and at your own pace, no matter who you bank with.
There's no wrong or right way to move through the steps of the Programme. Feel free to jump around as you please.
What is financial wellbeing anyway?
In a nutshell, financial wellbeing is a measure of how comfortably you're able to meet your current commitments and whether you can continue to do this into the future. 
It also recognises that our ability to understand how money works and how to manage it, can impact our behaviour, attitude to money, our sense of security and how we cope with change.