It's been a while, but it was inevitable that interest rates would start heading north at some point. Now, this could be making some of you a bit nervous, especially if this is your first experience of a rising rate environment. We have some ideas that could help keep you on top of things.
---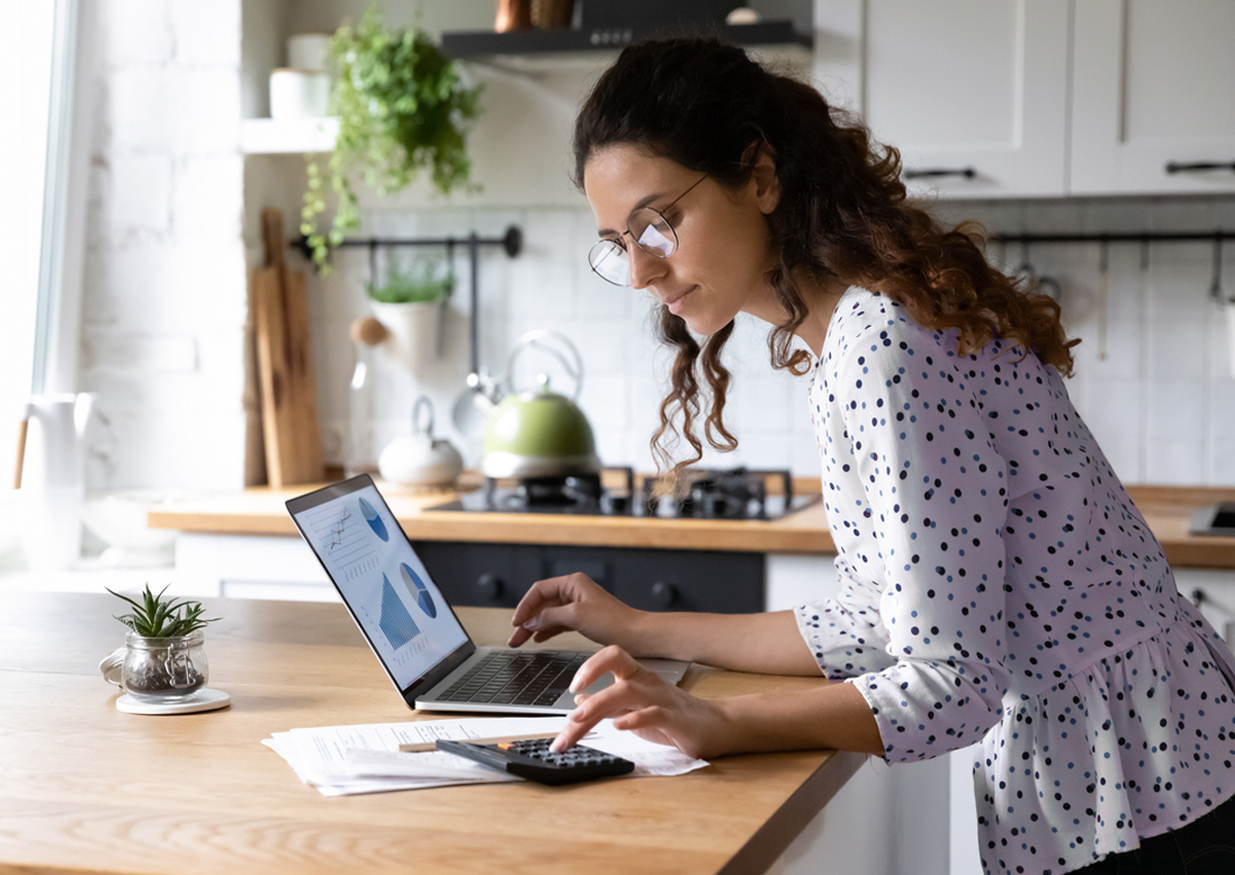 Why are rates increasing?
What goes up usually comes down. That's true of gravity, but interest rates – anything could happen. But why up and why now? Home loan interest rates are based on wholesale rates which generally follow the OCR (Official Cash Rate). And with the rise of the OCR, wholesale rates have also increased. That's why we're seeing home loan rates climbing too.
---
Things you could do now
Getting your home loan structure right is a great start. With a considered mix of loan type or types, this could mean paying less overall interest, potentially shaving years off your loan. So, if you're about to take out a home loan, or you're nearing the end of your current fixed term, take a look at the different ways you could structure yours.
Being prepared is also half the battle. If your home loan is about to come off its current fixed rate period, get a heads-up on what your new repayments could be using our easy calculator.
If your payments are going up, this might be a good time to look at your budget. Have a think about whether you could go without a subscription or two. Planning, budgeting and taming other debts are important for your financial wellbeing any time, but more so now. Have a nosey around our other money hack articles for ideas and quick tools to help you rein things in.
If your repayments are monthly, consider whether you could make them fortnightly instead. This means you'll repay slightly more over the year, as you'll be paying the equivalent of one extra monthly repayment a year. And if you're in a position to make a lump sum repayment, this could be a really smart move too. Check out these and other ways to reduce interest costs:
---
On a parting note
If you can afford to, paying off your home loan faster could help you pay less interest, especially if long-term rates keep rising. Arm yourself with a copy of our Pay Off Your Home Loan Faster handbook or attend our free Property Unlocked Pay Off Your Home Loan Faster webinar. Get a copy of the handbook (also available in-branch) and find out up-coming webinars:
Of course, it's impossible to cover everything for everyone in one article. That's where our ANZ Home Loan Coaches prove invaluable. To discuss your situation, especially if you're feeling overwhelmed by the prospect of rising interest rates, please reach out. Simply book an appointment in-branch, or call us on 0800 269 4663.