We understand the risks businesses face each day, across a broad range of business types. That's why we've partnered with trusted providers in the insurance industry to offer a range of covers to suit your needs.
How we can help you get started
Get advice from the specialists
Success is hugely dependent on the smooth operation of your business. When something unexpected happens, it could affect business continuity or cash flow. It's important to talk to specialists to ensure you have the right protection in place to fall back on if you need it.
We've done the research for you
We've partnered with leading insurance specialists Crombie Lockwood New Zealand Ltd and Cigna Life Insurance New Zealand Limited. They can offer you comprehensive, no-obligation insurance reviews to suit your budget and needs.
Options to suit your needs
Our insurance partners can help you choose options to protect property, stock, equipment, profits, liability, your income or even key people in your business.
Cover options
Every business is different – our trusted insurance partners recommend solutions that are specifically designed to protect you and your business from insurable events.
Protect your assets
A review by Crombie Lockwood might look at insurance solutions such as:
Business Assets
Covers physical loss or damage to business assets, including plant, machinery, buildings, stock, contents and tools.
Business Interruption
Covers loss of profits, staff wages and extra costs incurred as a result of an interruption to your business.
Business Liability
Covers legal costs and expenses as a result of business activities or products causing accidental third party damage.
Cyber Insurance
Covers the reconstruction of data and loss of income as well as legal costs and expenses relating to third-party claims.
Commercial Property
Covers damage or loss of commercial buildings, including the physical structure and loss of rents.
Rural Insurance
Multiple covers specifically designed for the rural and agricultural sector. Such as farm assets, farm vehicles, farm interruption, liability protections, milk cover, or cover for livestock.
Protect you and key people
A review by a Cigna Insurance Adviser might look at insurance solutions such as:
Life Cover
Pays a lump sum if you or a key person dies or is diagnosed with a terminal illness.
Trauma Cover
Pays a lump sum if you or a key person suffers from a defined serious illness or condition.
Complete Disablement Cover
Pays a lump sum if you or a key person becomes completely disabled due to illness or injury.
Business Overheads Cover
Pays a monthly amount as reimbursement of eligible business overheads, or the reasonable costs of employing a locum, if you are unable to work due to illness or injury.
Key Person Start-Up Cover
Pays an agreed monthly payment to compensate for losses the business may face if you or a key person is unable to work due to injury or illness.
Premium Cover
Pays your total insurance premiums if you or a key person in your business becomes disabled and is unable to work.
Personal insurance
A range of solutions designed to protect you and your family's personal income, life and lifestyle.
We'll help you figure things out
One of our business specialists will be happy to answer your questions about business insurance and can put you in touch with one of our local insurance specialists.
Call us
General business enquiries
7 days a week, 7.30am to 9pm
Business specialists available
Monday to Friday, 8am - 7pm
Saturday, 9am - 5pm
Sunday, closed
From overseas: +64 9 523 7220
Visit us
Find your local branch and make an appointment to talk to a business specialist.
What else do you need to protect?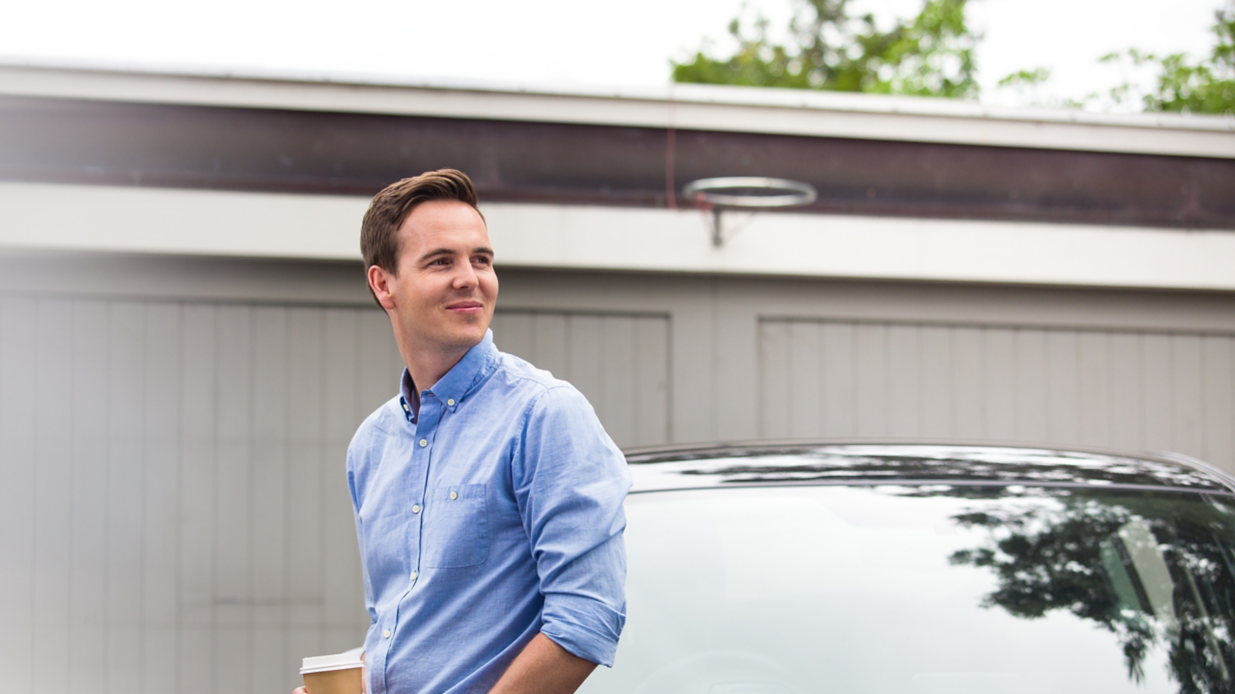 Your car
Accidents happen. Insurance can help you get back on the road as quickly as possible.