Get a quote
To get a quote, you'll be redirected from anz.co.nz to the quote tool on Vero's website.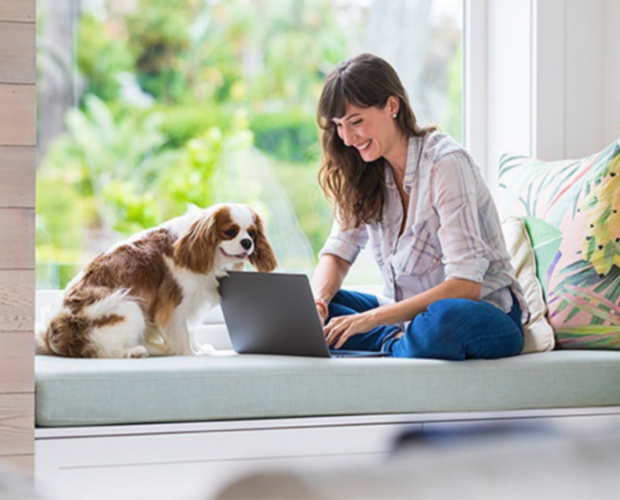 Great reasons to choose contents insurance at ANZ
Insurance you can trust. We've partnered with general insurance specialist, Vero Insurance New Zealand Limited (Vero), to offer you comprehensive, value-for-money insurance options. Vero pride themselves on providing quality service, especially at claim time - when it really matters. View Vero's Financial Strength Rating.
New for old cover. For many of your belongings, they'll either be fully replaced or you'll be paid their full replacement value.
Easy to manage. View your policy information via ANZ Internet Banking and make changes to your cover by contacting our dedicated ANZ customer support team at Vero.
Options to suit your needs. You can extend your policy to cover your belongings when moving house, or if you need to put them into storage.
Bundle and save. You may be eligible for a multi-policy discount when you have two or more qualifying insurance policies with Vero (minimum premium levels apply). View Vero's multi-policy discount terms and conditions.

Cover overview
Contents insurance with optional extras to suit your situation. Listed below is a summary of the cover and features that may be available. For full details of the terms, conditions and exclusions please see the policy document – it's simple and easy to understand.
---
---
How much cover will you need? Working out your sum insured
Use our Contents Insurance Calculator to help you work out an indicative value of your possessions. Here's how:
The calculator will help work out the total value of your contents to help you determine your sum insured.
The calculator provides estimated values for common household items. For each item you own, you can choose 'average', 'above average', or enter your own value.
For items that you wish to specify on your policy like jewellery, you should obtain the value from a registered valuer.
---
We'll help you figure things out
Insurance provided by Tower
From 12 March 2021, ANZ is no longer involved in ANZ general insurance provided by Tower.
If you're enquiring about Tower:
What else do you need to protect?