Join ANZ the fast way using your phone
Joining ANZ has never been easier. Download the ANZ goMoney mobile app today and you can do it straight from your phone. You won't even need to visit a branch - now that's the fast way.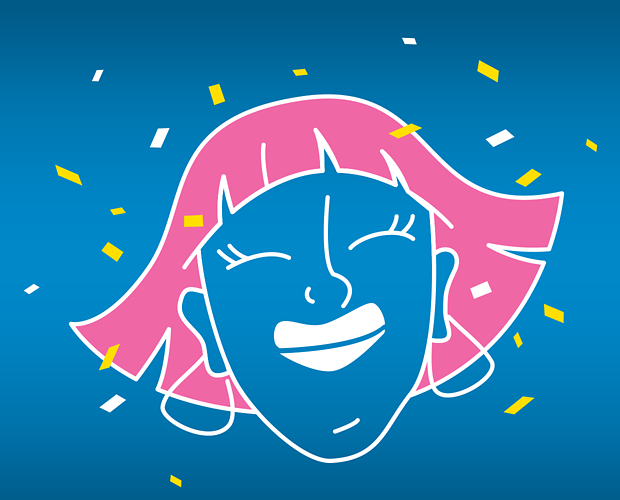 No monthly account or transaction fees
Bank the way you want to, when you want, as often as you want with no monthly account or transaction fees.
Pay to Mobile
Use ANZ goMoney to pay anyone with a New Zealand bank account using just their mobile number.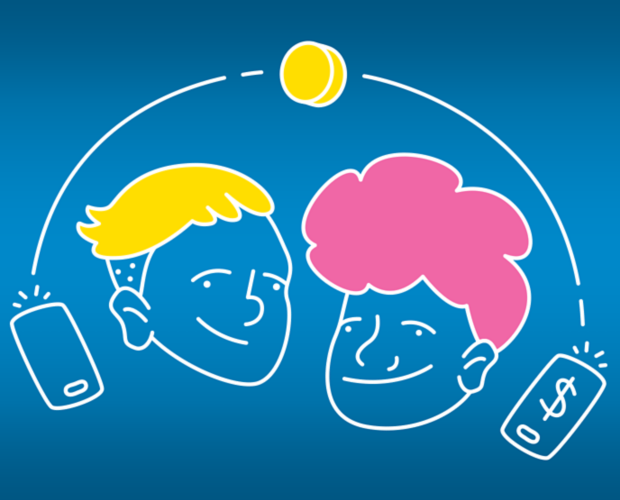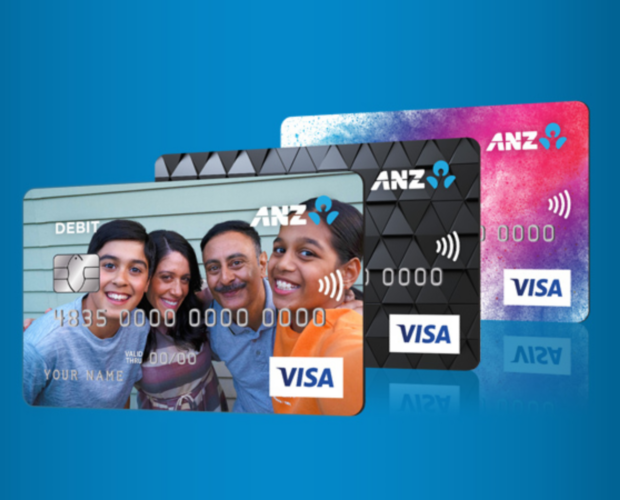 Personalise your Visa Debit card
Stand out from the crowd with an ANZ MyPhoto card. It's easy, free to create and fun - just choose one of our gallery images or upload your own photo— —.
Are you 21 or over and studying?
You'll just need to provide us with proof you are studying full-time so you can enjoy the benefits of Jumpstart until you finish.


Account fees
| | |
| --- | --- |
| | |
| | |
| ANZ Visa Debit card annual fee— | |
Join ANZ with a Jumpstart account
From overseas: +64 4 470 3142
Eligibility criteria and terms and conditions apply. See important information below.
How existing customers can apply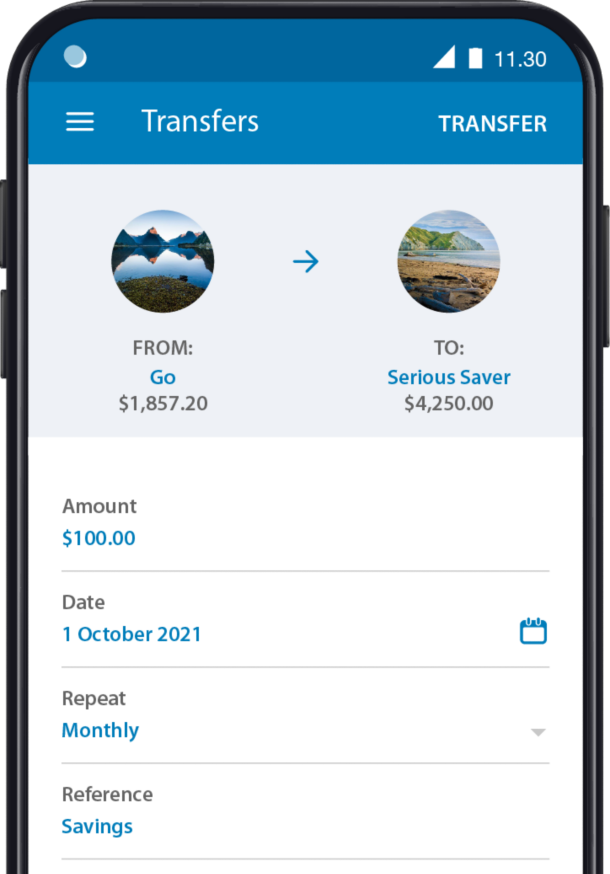 With the ANZ goMoney mobile app, you've got your banking at your fingertips wherever you are – on the bus, at the beach or at home—.
More benefits when you turn 18
We'll help you figure things out
Financial wellbeing
Financial wellbeing isn't one-size-fits all. When it comes to money, your journey could be entirely different to the next person's. Check out our guides - from starting a budget, to setting a savings goal.
ANZ Serious Saver account
Get rewarded with Premium interest and grow your savings faster when you make no withdrawals and deposit at least $20 a month. Full details of the terms and conditions are available.