OneAnswer investment funds
Whatever your financial goals are, the OneAnswer Multi-Asset-Class Funds and OneAnswer Single-Asset-Class Funds are a flexible way to help you achieve them.
How OneAnswer investment funds work
With OneAnswer investment funds, you can choose from a number of multi-asset-class funds and single-asset-class funds. These are professionally managed by ANZ's investment management team, so you benefit from their wealth of knowledge and expertise.
For OneAnswer Multi-Asset-Class Funds, you get the benefit of diversification, because the funds spread their investments over hundreds of assets such as shares, bonds and listed property across local and international markets.
For OneAnswer Single-Asset-Class Funds, you have access to a range of investments from different asset classes. You have the flexibility to choose how you diversify your investment portfolio.
Whatever your goals are, be it saving for a house renovation or deposit, or your children's education fund, a OneAnswer investment fund can help you get there.
Three great reasons to choose OneAnswer investment funds
Recognised experts in our field
We've been managing investments for more than 30 years and been recognised by numerous awards over that time.
We're proud to be named Good Returns Fund Manager of the Year 2020 – powered by Research IP. 
What makes up your OneAnswer investment fund account?
Your contributions   +/- returns   - fees   +/- taxes   =   your investment fund balance
---
What are the funds you can invest in?
Here's an overview of our funds.


Need help? Find out your risk profile
Understanding your tolerance for investment risk may help you choose the right fund for you.

---
From overseas: +64 9 356 4000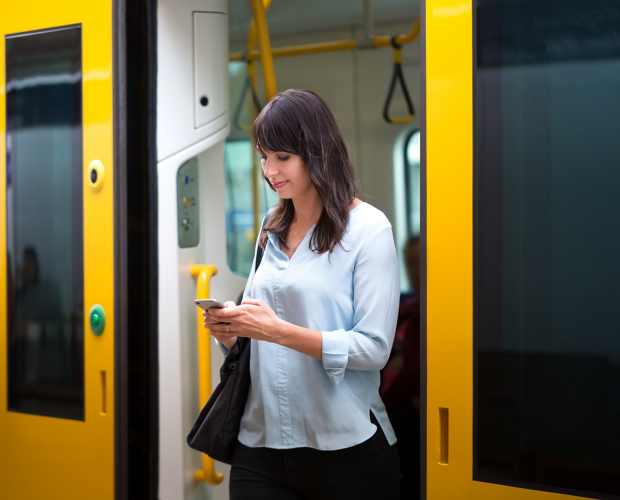 Tailored financial advice
If you need help choosing the right investment option for you, talk to your financial adviser. If you don't have a financial adviser, we can put you in touch with one.
You might be interested in