Build your investment knowledge
Want to learn more about investing? Check out our tips and guides on different aspects of investing and KiwiSaver.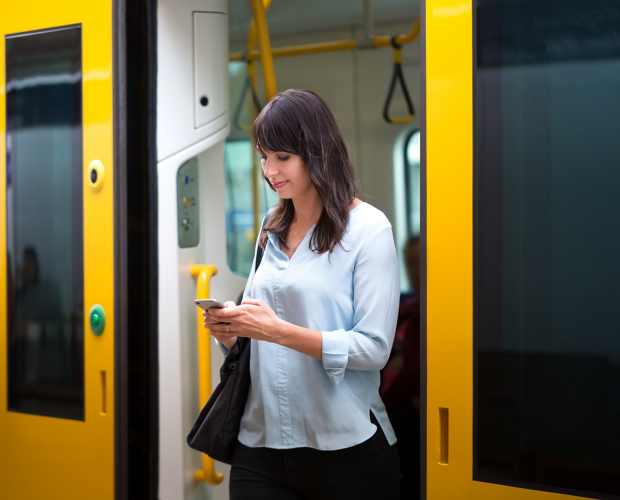 Tailored investment advice
If you need help choosing the right investment option for you, talk to your financial adviser. If you don't have a financial adviser, we can put you in touch with an ANZ Investment Adviser.