Tools and calculators
Our handy tools and calculators can help you get the most from your investment.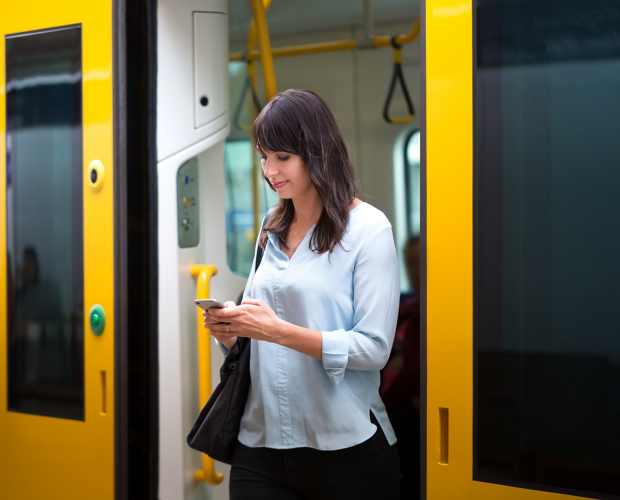 Tailored investment advice
If you need help choosing the right investment option for you, talk to your financial adviser. If you don't have a financial adviser, we can put you in touch with an ANZ Investment Adviser.
Stay up to date the easy way
Get the latest information and updates delivered straight to your inbox via email, including your quarterly Spotlight newsletters. Simply make sure we have your current email address.
To provide or update your email address: