Building a new home from scratch or renovating your existing one can be a great way to get the home you've always wanted. ANZ can help you finance a build or major renovation and an ANZ Construction Coach can guide you every step of the way.
Floating rate discount for new build homes
If you have the plans, we have the rate. With our floating rate discount of 2.76% p.a. for new build homes, see how we can help you go from blueprint to build. 
Lending criteria, terms, conditions and fees apply to this offer.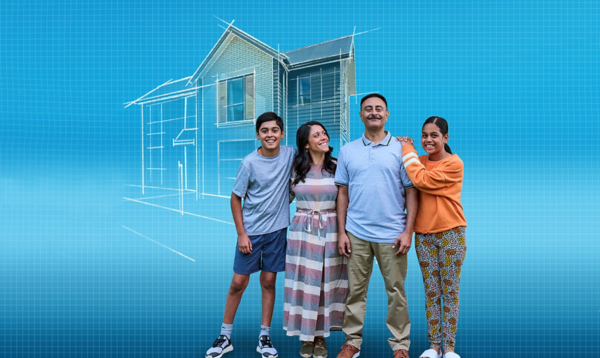 ---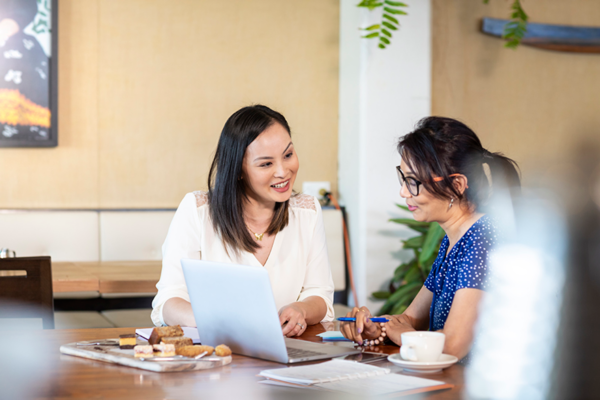 Meet with an ANZ Construction Coach
First things first – get in touch with an ANZ Construction Coach. They'll be in your corner at every stage of the journey.
Your coach will take you through your loan and deposit options, and give you an idea of what you could borrow and what your repayments could be.
The building and renovating process
Building and renovating toolkit
From overseas: +64 4 470 3165