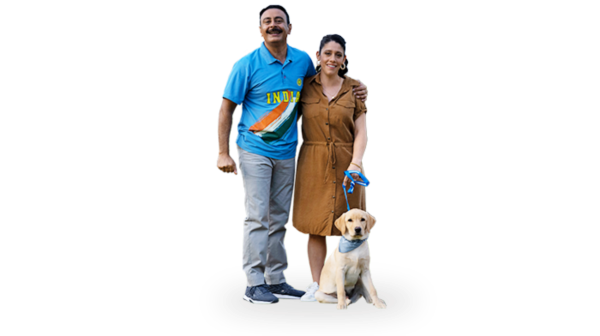 First home buyers could get $3,000 cash with ANZ
Buy your first home with an ANZ Home Loan and you could get a $3,000 cash contribution, as long as you keep your home loan with ANZ for at least three years.
Lending criteria, terms, conditions and fees apply to this offer—.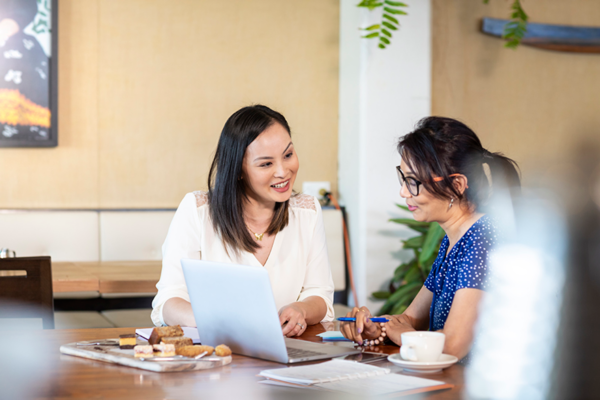 Meet with an ANZ Home Loan Coach
They'll be in your corner at every stage of the journey.
Your coach will take you through your loan options and help with your plan of getting to where you want to be. They'll give you an approximate idea of how much you could borrow, work through your deposit options, and what your repayments might look like.
First home buyer toolkit
Using KiwiSaver to buy your first home
If you're a first home buyer, find out how KiwiSaver could help you into a home of your own.
From overseas: +64 4 470 3165