Whether you're a first home buyer, or looking to move house, here's how ANZ can help you on your journey.
Work out how much you could borrow
Get an idea of how much you could borrow based on some quick questions about your financial situation.
Work out your repayments
Find out how much your repayments might be depending on the loan amount, loan type and term.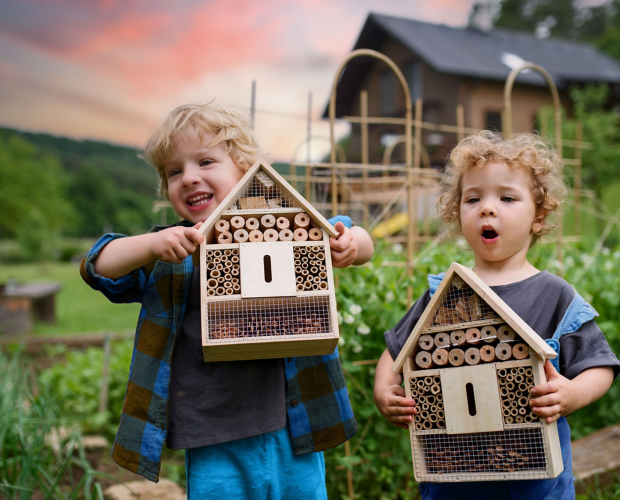 Help to make your home more energy efficient
We have a range of initiatives to help you live in a warm, dry, energy efficient home.
Call us
Call and talk to one of our New Zealand-based home loan coaches.
Monday to Friday, 8am - 7pm
Saturday and Sunday, 9am - 5pm
From overseas: +64 4 470 3165
Talk to a Mobile Mortgage Manager
Our Mobile Mortgage Managers can visit you at a time and place that is convenient for you.