You've decided to buy another property. Whether you're looking for a bigger house, to downsize, or for an investment property, find out how ANZ can help.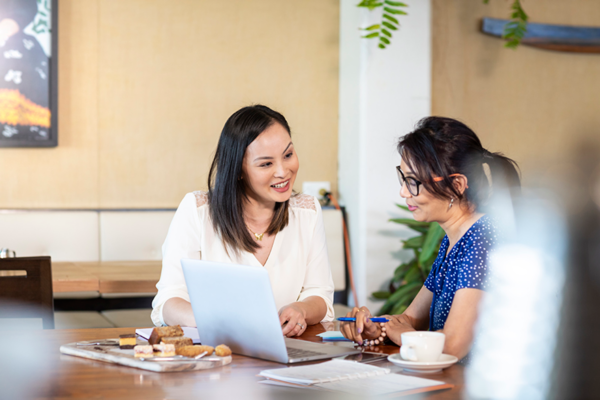 Meet with an ANZ Home Loan Coach
They'll be in your corner at every stage of the journey.
Your coach will take you through your loan options and help with your plan of getting to where you want to be. They'll give you an approximate idea of how much you could borrow, work through your deposit options, and what your repayments might look like.
From overseas: +64 4 470 3165