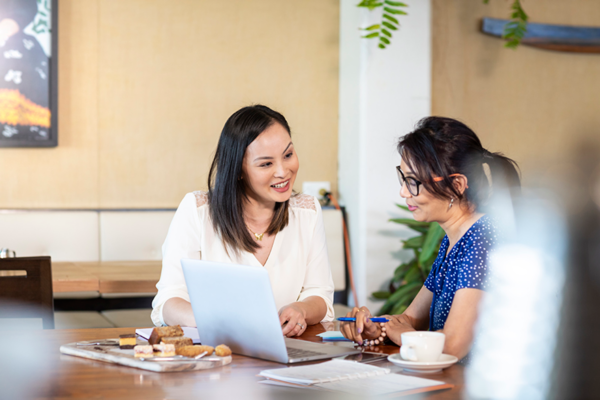 Meet with an ANZ Home Loan Coach
They'll be in your corner at every stage of the journey.
Your coach will take you through your loan options, and help with your plan of getting to where you want to be. They'll walk you through the pre-approval process to give you an indication of how much you could borrow, what your repayments might look like, and any conditions that may apply.
From overseas: +64 4 470 3165
You might be interested in