Solving the right problems together
Design is a team sport and we don't want to score our own goals.
---

The ANZ New Zealand Design team shapes how people experience banking with ANZ through design that is simple, easy and functional. We believe good design comes from collaborating and co-designing with others, while taking a human-centred approach across all our experiences.
We believe that better work comes from learning from others and empowering our people to make their own decisions. 
How we work
Our customers are made up of individuals, families and businesses of all sizes, so it's important for us to place inclusivity and accessibility into the core of our designs. We make sure we always stay true to our ever-changing customer needs at all times and in all our work.
---
Meet our design leaders
Sachi Taulelei - Design Centre of Expertise Lead
"It's so important to have diversity of thought, including perspectives, ages, skills and backgrounds — it's what creates the magic here. It all helps us build real connections with who we're designing for."

Opher Yom-Tov – Chief Design Officer
"At ANZ we know that design can bring our strategy to life, evolve our offer, move us to market faster and future-proof our business in a time of massive change and disruption."

Growing our own design legends
Helping our designers grow their skills and shape their futures is important to us. ANZ created a first-of-its-kind career journey planner to help our people plan and measure their development.
We want our designers to know we have their back — whether it's trying out new things, picking up a new-found passion or mastering an existing skill.
---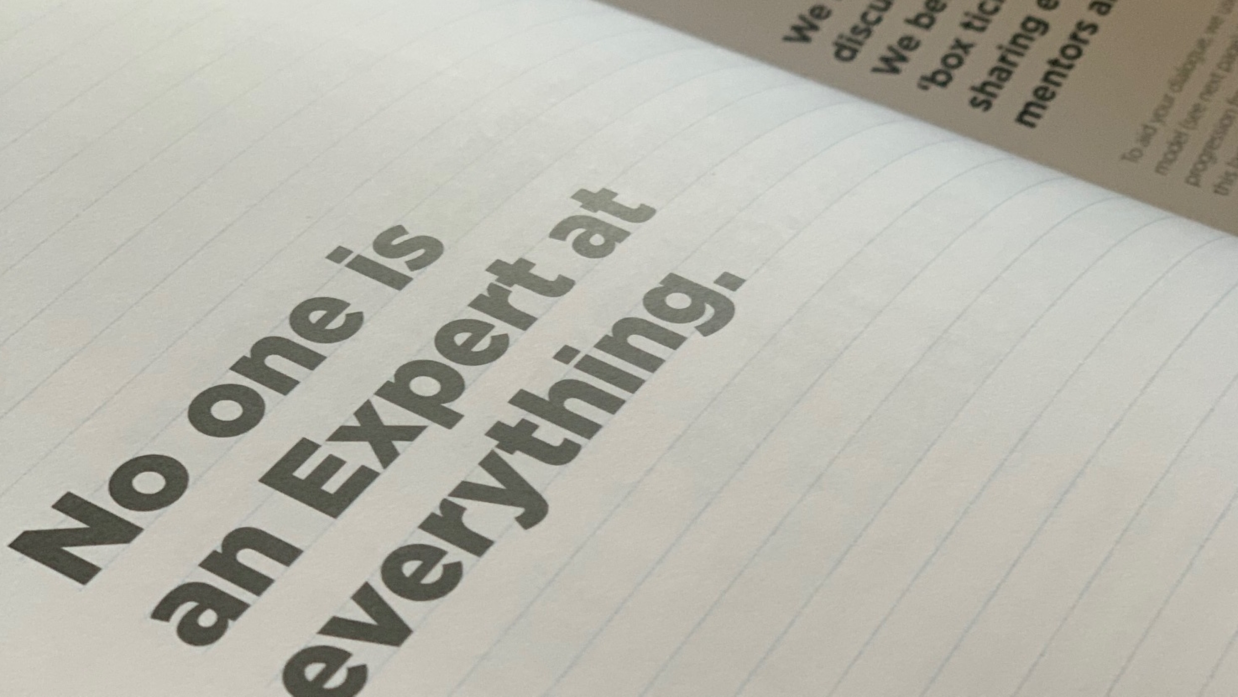 Meet ups and industry get-togethers
We love to share our work with the wider design community so you'll see some of us speak at conferences in New Zealand, Australia and the rest of the globe.
We believe there's always something new to learn — we encourage our team to attend meetups, conferences and workshops to pick up new skills and learn things they can bring back into their everyday work.
---
Graduate program
Welcoming new and different perspectives into our team is key to creating inclusive and holistic experiences. At Design ANZ we offer paid graduate and junior designer programs to give designers a chance to solve real customer problems and gain real industry experience.
Design jobs at ANZ
We don't have any available jobs at the moment but check back soon!
In the meantime, take a look at our Careers page to see what life is like at ANZ.