Making the most of your KiwiSaver account
   How to make your KiwiSaver savings work even harder.
Grow your balance faster
Here are some ways to get the most from your KiwiSaver savings.
---
If you're self-employed or not employed
You can still get the most from KiwiSaver. And if you're contributing and are eligible, you'll also get the Government contribution.
Make sure you're on track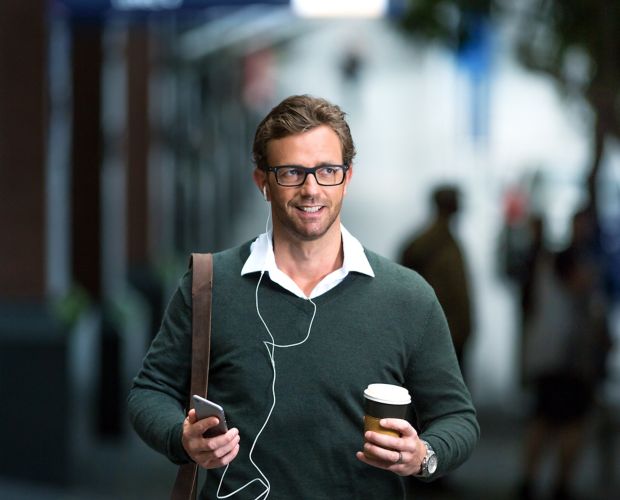 Get expert advice
If you need any advice on KiwiSaver or help choosing the right investment option, talk to a financial adviser. If you don't have one, we offer free expert advice from our team of qualified advisors.
KiwiSaver calculator
Use our easy online calculator to see if you're on track to have the retirement lifestyle you want. Making the right choices now could make a big difference to your future.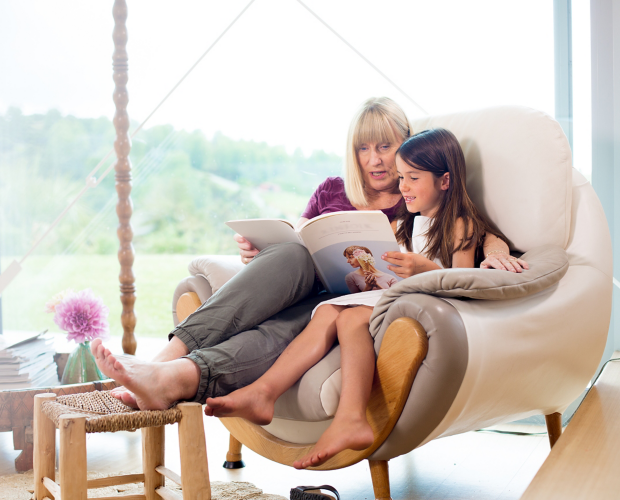 Choosing the right fund for you
With the OneAnswer KiwiSaver Scheme, you have a choice of 13 funds to invest in. The fund you choose can make a big difference to the amount of money you have when you retire. You can change your fund choice anytime.
You can choose a fund by selecting from one of two options:
Choose the right tax rate
It's important to check your Prescribed Investor Rate (PIR) annually to make sure you're paying the right amount of tax on your KiwiSaver account.
Why is this important?
If you give us a PIR that's too high, you may pay too much tax and you may not be able to claim back any overpaid tax.
If you give us a PIR that's too low, you'll likely be faced with an unexpected tax bill from Inland Revenue.
We may be notified by Inland Revenue to update your PIR if they believe it is incorrect. We are required to apply this updated PIR. However, you can provide us with a different PIR if you believe it is incorrect.
You might be interested in